We help leaders achieve results by gaining alignment between People + Strategy through business intelligence.
Chief Gigs delivers growth, innovation, and organizational agility by implementing data-driven, strategic solutions to optimize for business impact and performance. We work with companies that are passionate about unleashing the talent of their biggest asset, people.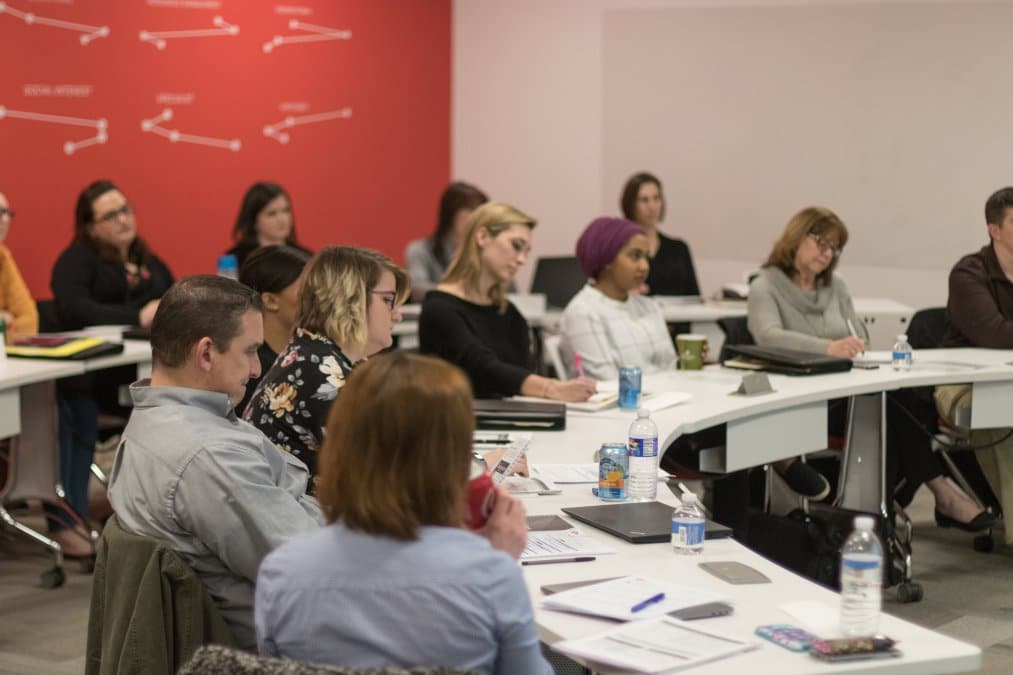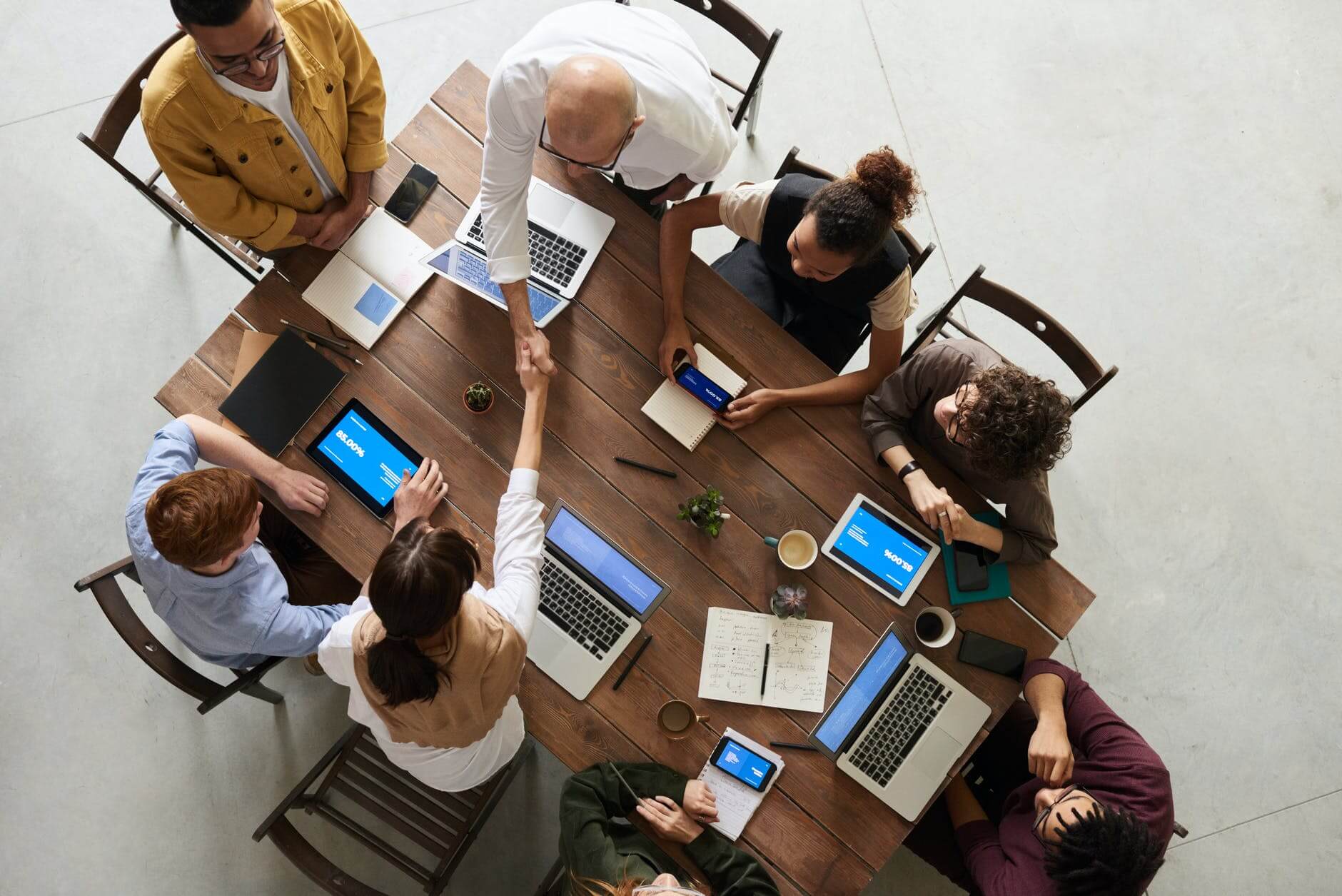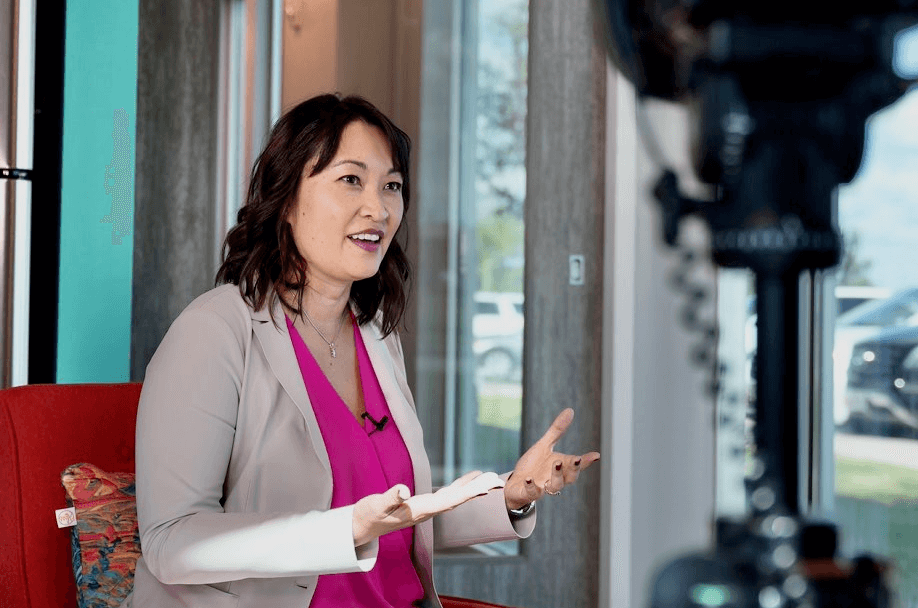 "A Maverick is an innovative, "outside-the-box" thinker, who is undaunted by failure."
I was part of the great resignation of 2021, not once, but twice. The consulting world experienced a surge of resignations during and post-COVID-19.
read more