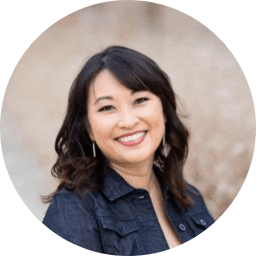 Wendy Fong is the founder and principal of Chief Gigs, which offers fractional business leadership, organizational consulting, and team development. Chief Gigs helps businesses and the people within them achieve optimum performance and thrive in a dynamic and diverse world.
Wendy is passionate about building dream teams with leaders. She emphasizes the natural strengths and preferences of individuals to help team members attain the highest level of performance from each other.
Wendy has over 20 years of experience in culture change, leadership development, team effectiveness, capability building, and operations.
She is active in the community. She serves on the boards of United Against Human Trafficking and Valhalla Investment Group, as well as advisor to several startups.
Wendy holds an Executive Master of Business Administration (EMBA) from Rice University. Wendy loves family, food, and fun. When she's not working, you can catch her on the slopes, snapping photos, or eating amazing food. You can check out her snaps on Instagram.

Nancy is a Talent Optimization Architect who has brought Talent Optimization and Predictive Index to hundreds of organizations, including ZoomInfo, Redfin, DoorDash, Lyft, Teradata, and the town of Gilbert, Arizona.
Her areas of expertise within the World of Work include using PI to advance diversity, equity, inclusion and belonging initiatives, as well as helping executive teams build implementation plans to achieve their goals.
When she isn't working, she can often be found serving as a volunteer support person and advocate to Domestic Violence (DV) survivors.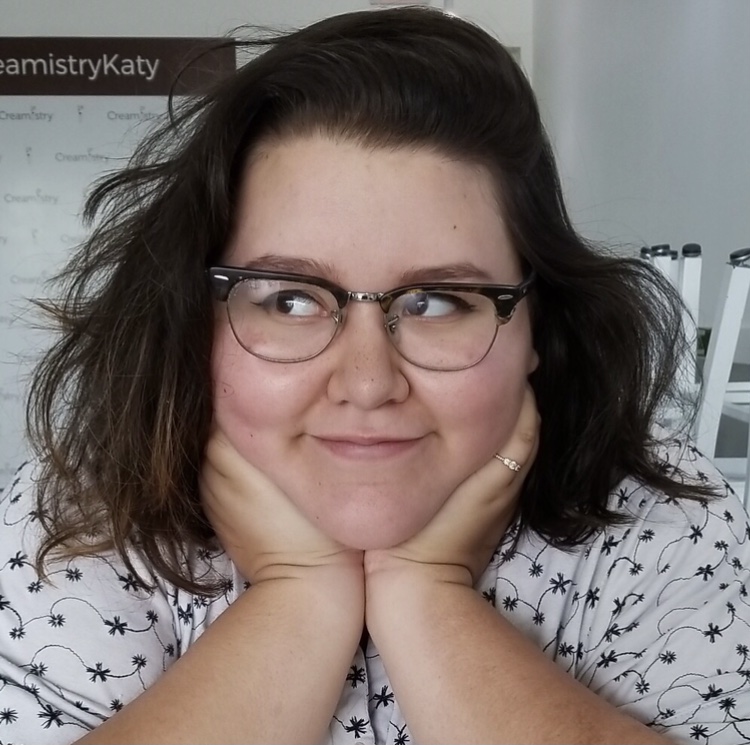 Megan Chavez is the Marketing and Operations Intern of Chief Gigs. She is a rising senior at the University of Houston pursuing a Bachelor of Arts in Creative Writing and Poetry. 
Her written works emphasize a crucial advocation for minorities, as she is currently drafting a manuscript that focuses on the social issues within marginalized communities. 
When she is not working on the Chief Gigs blog, Megan is an avid reader and appreciates the artistry of life through visual, musical, or culinary avenues of creative expression. 
WHAT PEOPLE SAY ABOUT WENDY
"Wendy is highly motivated and passionate about her work. Her passion for success, attention to detail, ability to think outside the box, and engaging people skills make her a tremendous asset to any organization."
Sabrina S.
Global Design Thinking Director
"I am particularly impressed by Wendy's ability to handle even the most challenging situations – always with a positive attitude while considering alternative viewpoints. It seems so natural for Wendy to emphasize the strengths of those she works and not their weaknesses, which allows her to leverage the highest level of performance out of others."
Presley C.
Senior Vice President
"Wendy has the unique ability to understand operations, see the gaps, and translate goals into tangible training needs."
Rod B.
Chief Learning Officer
This is a picture of my husband as a toddler; his mother pushes him along in a stroller. His sister happily tags along. Their memories are fuzzy…
read more