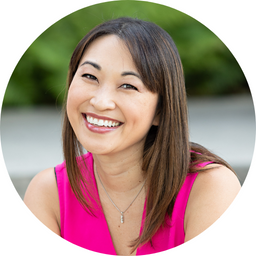 Wendy Fong, Founder and Principal
Wendy is passionate about building dream teams with leaders. She emphasizes the natural strengths and preferences of individuals to help them attain the highest level of performance in their teams.
Wendy has over 20 years of experience in culture change and leadership development. Also, she strives to assist her clients in team effectiveness, capability building, and operations. Wendy is active in the community. She serves on the boards of United Against Human Trafficking and Valhalla Investment Group and regularly writes for Forbes Coaches Council.
Wendy holds an Executive Master of Business Administration (EMBA) from Rice University. Wendy loves family, food, and fun. When she's not working, you can catch her on the slopes, snapping photos, or eating amazing food. You can check out her snaps on Instagram.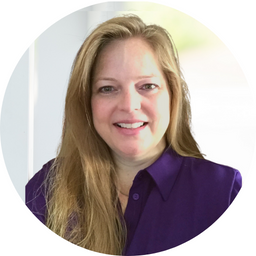 Shelly Nixon, Partner and Principal
Shelly has over 25 years of experience in improving operational effectiveness and building collaborative teams. She enjoys coaching leadership teams through challenges and opportunities and leading business and cultural transformations.
Shelly uses her expertise in people operations to help businesses align their strategy and talent (employees) to achieve desired results.
Shelly is an SHRM Senior Certified Professional and a certified Project Management Professional (PMP).

Nancy Dabu, Talent Optimization Architect
Nancy is a Talent Optimization Architect. She has brought Talent Optimization and Predictive Index to hundreds of organizations, including ZoomInfo, Redfin, DoorDash, Lyft, Teradata, and the town of Gilbert, Arizona.
Her areas of expertise within the World of Work include using PI to advance diversity, equity, inclusion, and belonging initiatives. She also helps executive teams build implementation plans to achieve their goals.
When she isn't working, she can often be found serving as a volunteer support person and advocate for Domestic Violence (DV) survivors.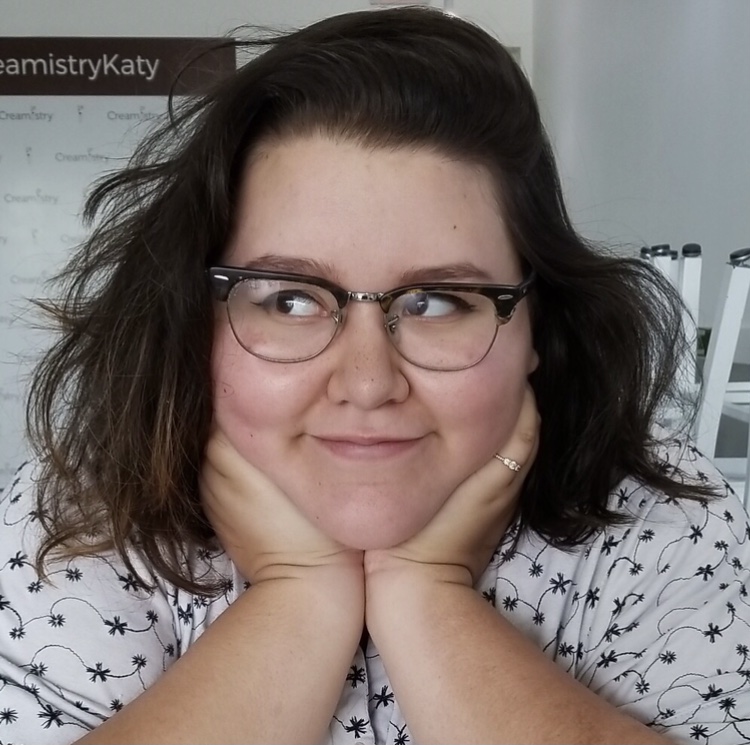 Megan Chavez, Content Specialist
Megan Chavez is the Content Specialist with Chief Gigs. She is a senior at the University of Houston pursuing a Bachelor of Arts in Creative Writing and Poetry.
Her written portfolio emphasizes a crucial advocation for minorities. She is currently drafting a manuscript that focuses on the social issues within marginalized communities. However, she also seeks to provide an immersive experience through the poems and prose she writes.
When she is not working on the Chief Gigs blog, Megan is an avid reader. Lastly, she appreciates the artistry of life through visual, musical, or culinary avenues of creative expression.
WHAT PEOPLE SAY ABOUT OUR WORK
"Wendy has the unique ability to understand operations, see the gaps, and translate goals into tangible training needs."
Rod B.
Chief Learning Officer
"I think that these meetings have been incredibly helpful and you're doing critical work with this team."
Nataly T.
Human Resources Manager
"Having just completed my onboarding, I honestly believe your presentation was the most valuable of all the courses I have attended. Your assessment tools were right on point with our personalities. I have made some mental notes on how I can adjust some of my traits in order to have our team be the most successful."
Christophe S.
Physician Leader
In the last three years, the world has experienced its fair share of bad news. On top of that, common struggles like health issues or…
read more