We offer an impressive suite of validated tools, training programs, and team workshops to uplevel your leadership and engage your team. From behavioral assessments to employee engagement surveys, we bring a data-oriented approach to the human aspect of management. Watch the testimony below to hear firsthand, how talent optimization has impacted our client!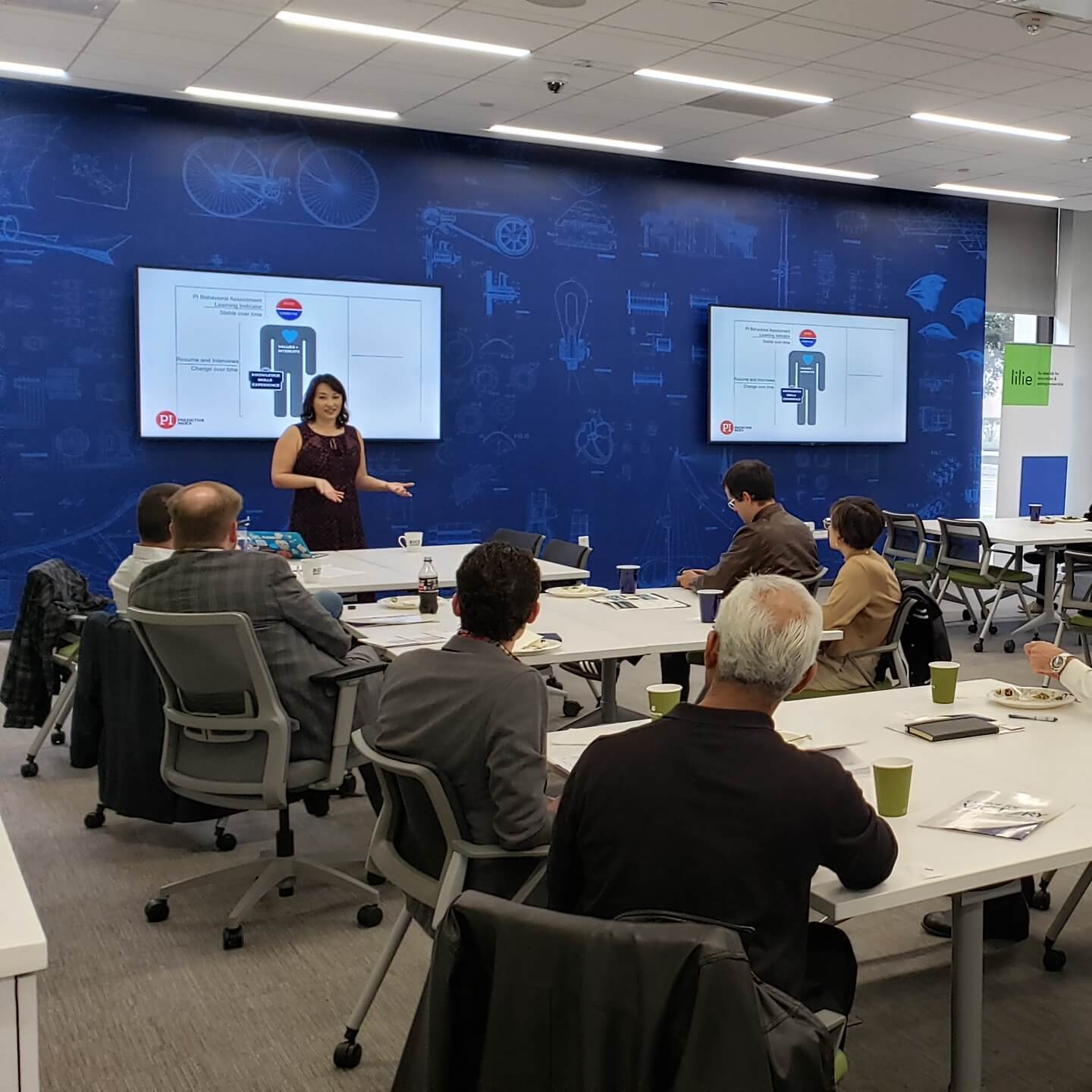 Team Dynamics Workshops
We conduct virtual or in-person workshops for teams of any size to increase productivity through enhanced self-awareness and collaboration.
Topics Include:
Drive Results with Talent
Team Building Through Change
Behavioral Assessments
Whether you'd like to utilize assessments for pre-hire or continuous employee development, we've got you covered. Our assessments help you.
Hire with confidence – recruit and retain the RIGHT person for your role

Upskill your team's power skills with actionable feedback

Increase engagement by helping team members Interact more effectively with colleagues

Try the Predictive Index Behavioral Assessment (we'll send you the results!)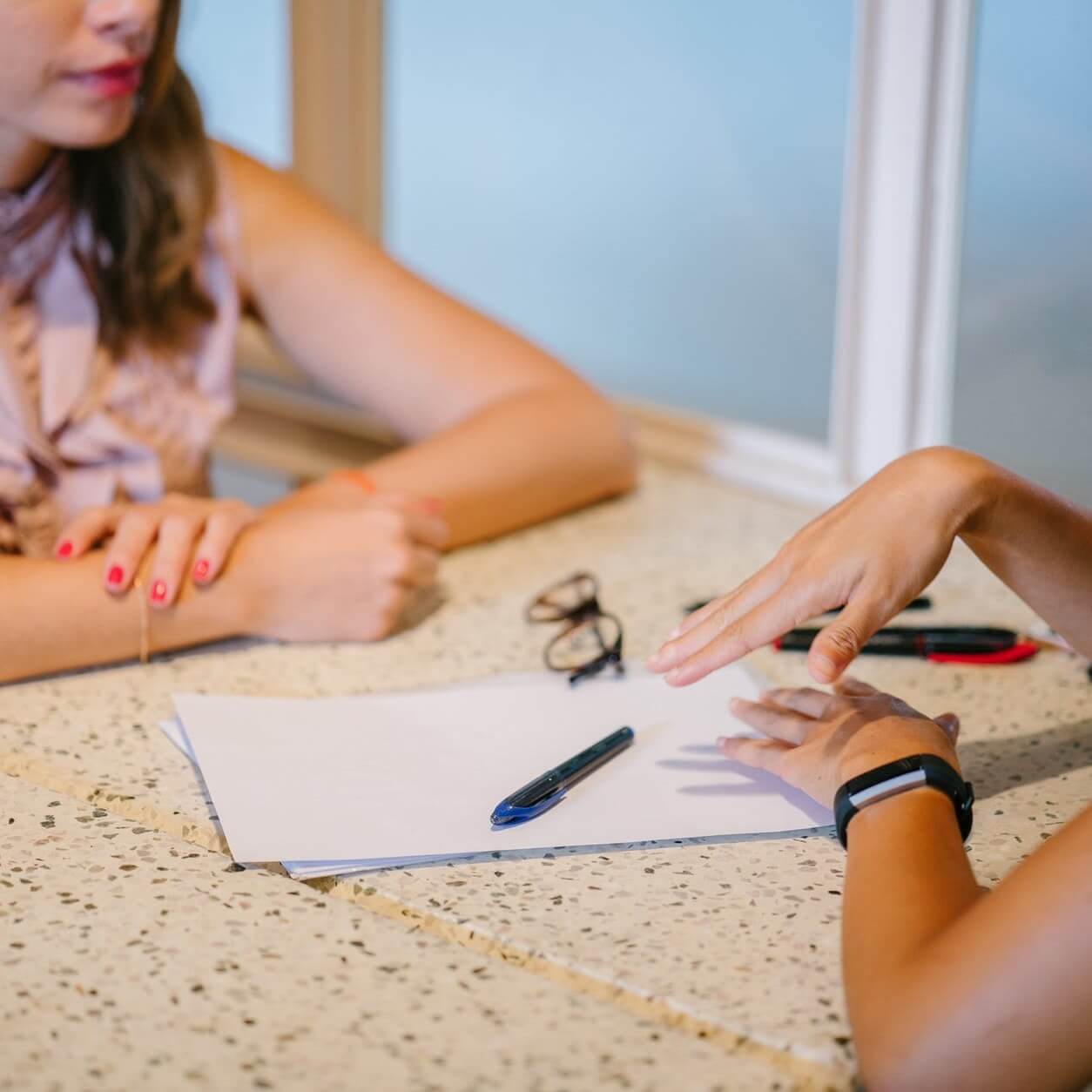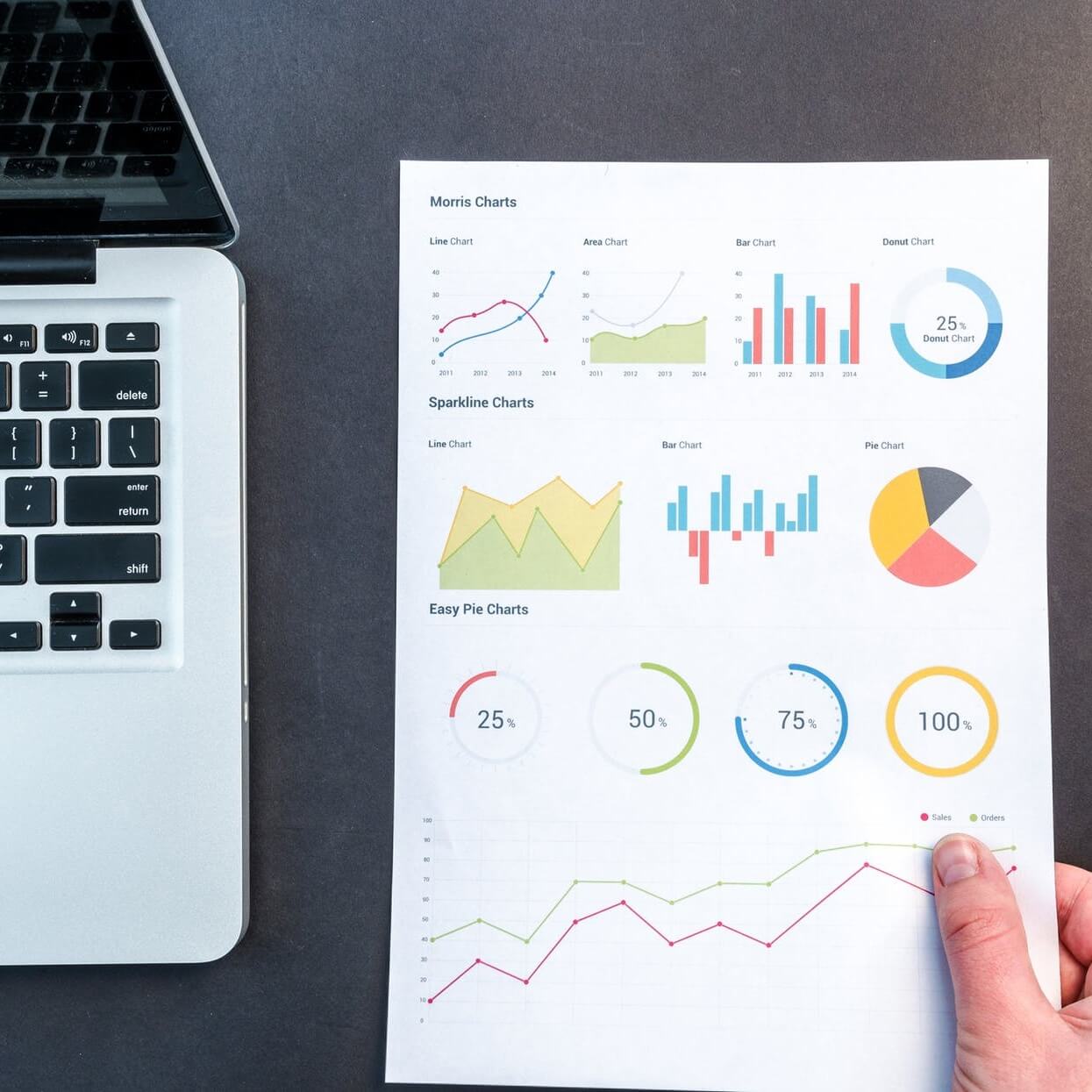 Employee Engagement Surveys
We offer numerous employee engagement survey solutions based on each organization's needs.
Watch how Treehouse Pediatrics utilized talent optimization to hone its culture.
We were delighted to listen to a recent McKinsey podcast with Workboard co-founder and CEO, Deidre Paknad. In our firm, we help clients focus on…
read more