Consulting
Our mission is to identify gaps and get you running optimally in the most efficient and sustainable way. From strategic planning to leadership development, we've got you covered! Explore the examples below to see how we've engaged with clients.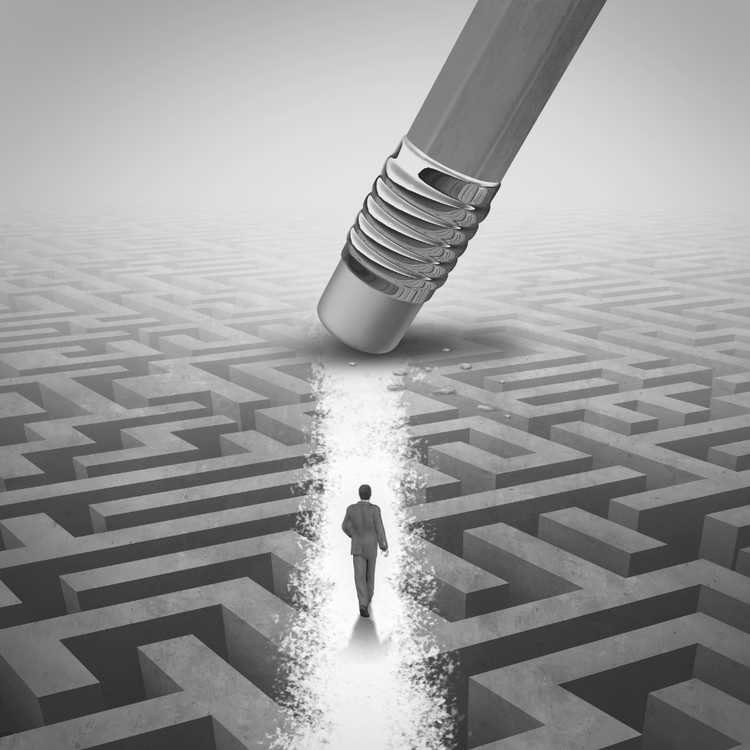 Complimentary Consultation
It's important we spend time understanding your needs. Our discovery process ensures that our proposals address your issues and priorities.
Fees
We practice ROWE— Results Only Work Environment—and that includes the work we do for our clients. All project-based engagements will be priced up front so you know exactly how much you are spending. With Chief Gigs, you will never have to worry about tracking hours or over-billing.
Strategy for Stalled Global Energy Project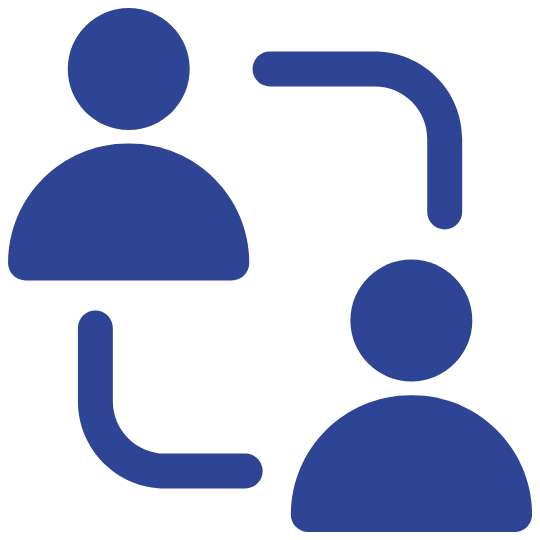 The client leads an ambitious multi-billion dollar project involving multiple entities worldwide. The project has been in flux due to constraints caused by COVID-19 and the delicate nature of navigating the regulatory environment. Over the last four years, there have been several false starts. The unprecedented changes have caused frustration, low morale, and misalignment for the project team members.
All-star talent is hard to come by and with the past challenges, it is incredibly challenging to gel as a cohesive whole. Coming together, the project directors agreed the primary goals for this engagement are to:
Create unified commitment
Build a collaborative climate
Using talent optimization and strategic planning methodology, combined with the power of behavioral and organizational assessments, Chief Gigs designed and facilitated a two-day retreat for worldwide executives to set a clear vision, gain alignment, and move forward with trust to achieve a first-of-its-kind project.
Strategic Planning with Medical Super Group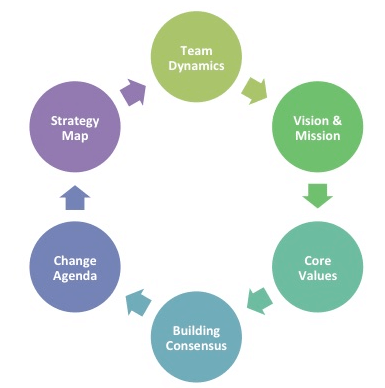 Facilitated strategic planning process – from mission and core values to strategy maps and implementation plans with founding partners. Utilized off-the-shelf and proprietary assessment tools to gain team alignment and cohesiveness. Conducted leadership development training to help physicians owners better manage businesses and enhance collaboration.
Organizational Design for CPA Firm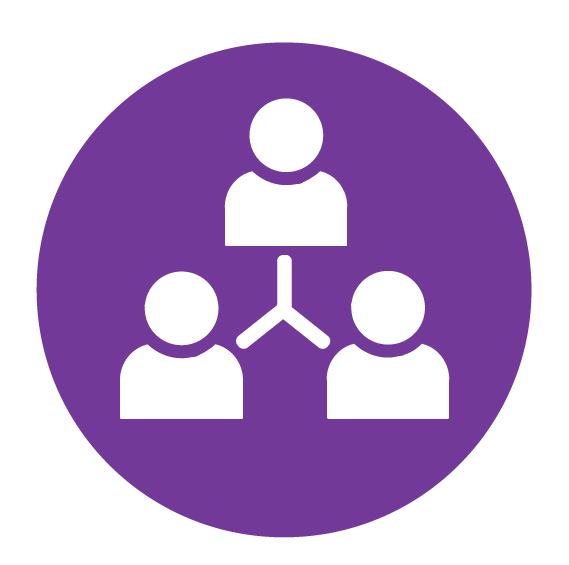 Assessed structure and processes of support functions within a CPA firm. Provided recommendations for restructuring as well as a full implementation plan resulting in improved performance and lower cost. Served as Fractional Chief People Officer throughout the restructuring process.
What Clients Say About Our Work
"I think that these meetings have been incredibly helpful and you're doing critical work with this team."
Nataly T.
Human Resources Manager
"Having just completed my onboarding, I honestly believe your presentation was the most valuable of all the courses I have attended. Your assessment tools were right on point with our personalities. I have made some mental notes on how I can adjust some of my traits in order to have our team be the most successful."
Christophe S.
Physician Leader
"Chief Gigs provided an excellent team-building workshop. The prep work was effectively communicated and easily completed by all attendees. The team-building session was engaging, interactive, and informative. Everyone went away with a better understanding of their colleagues, themselves, and areas of opportunity for a high-performing team."
Brian D.
Director
"Wendy has the unique ability to understand operations, see the gaps, and translate goals into tangible training needs."
Rod B.
Chief Learning Officer
On this blog, we usually share our perspective on strategy execution based on our client work. Today is different. We want to leave the stage…
read more