Chief Gigs provides a tailored approach to leadership development. We work with leaders to conduct a thorough needs assessment. Based on your current challenges, we design custom off-sites, coaching plans, or management classes to meet your needs.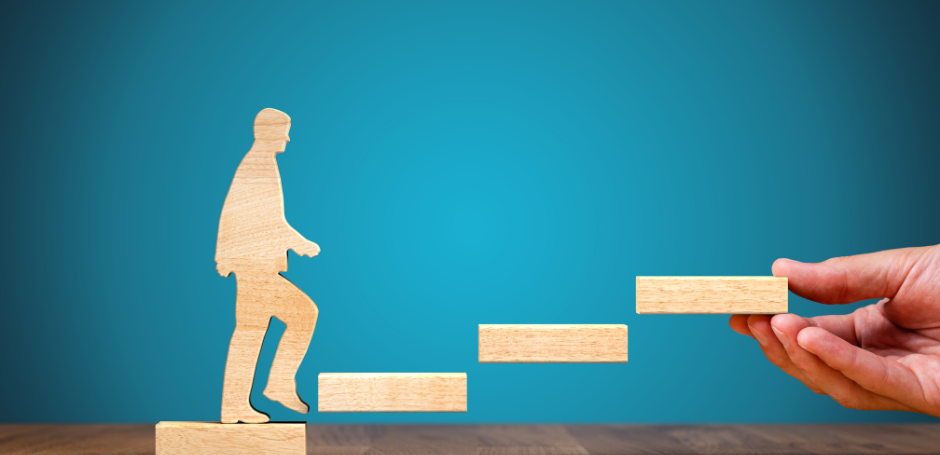 Even the most successful athletes benefit from coaching. From 90-day intensives to on-going 1:1 leadership coaching, we bring clarity into your leadership journey.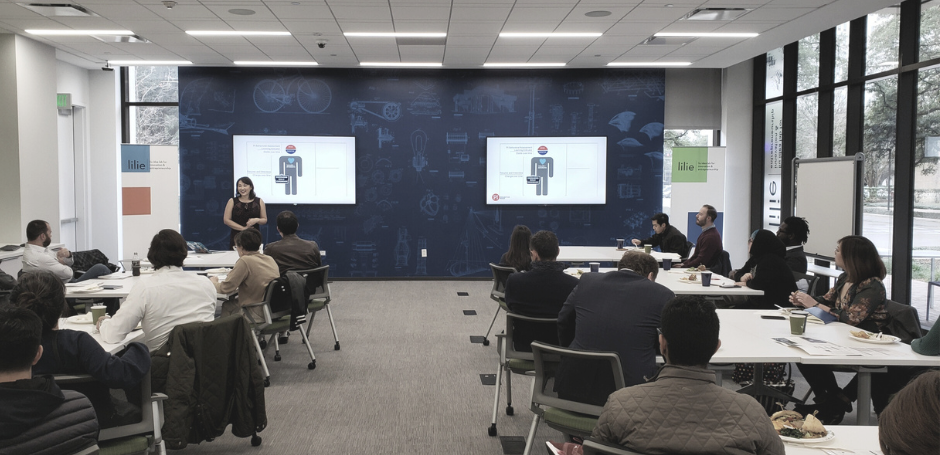 We equip leaders and teams with the necessary tools to adapt and thrive through the most challenging situations.
Topics Include:
Designing for Strategic Action
Drive Results with Talent
Team Building Through Change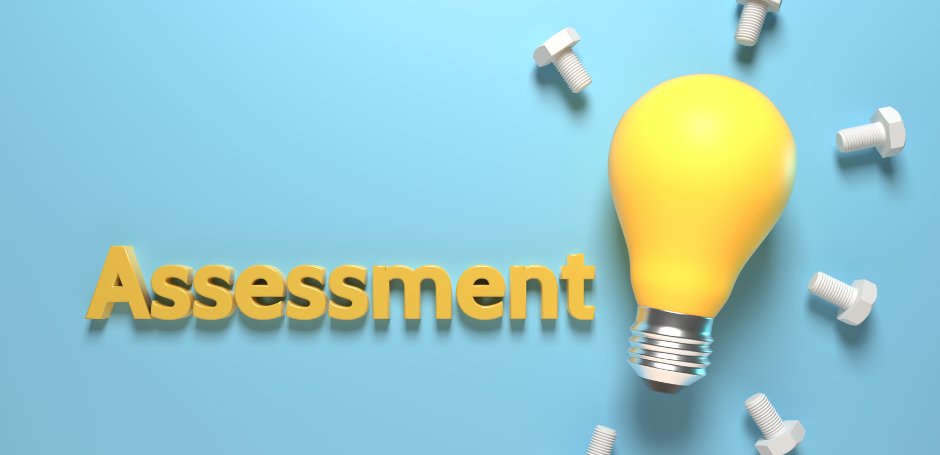 We employ an array of behavioral analytics tools to measure work styles, EQ, and motivation to increase self-awareness and fully unleash talent.
Predictive Index
DISC
Motivators
EQ
360 Evaluations
We were delighted to listen to a recent McKinsey podcast with Workboard co-founder and CEO, Deidre Paknad. In our firm, we help clients focus on…
read more