We offer an impressive suite of validated tools, training programs, and team workshops to uplevel your leadership and engage your team. From behavioral assessments to employee engagement surveys, we bring a data-oriented approach to the human aspect of management.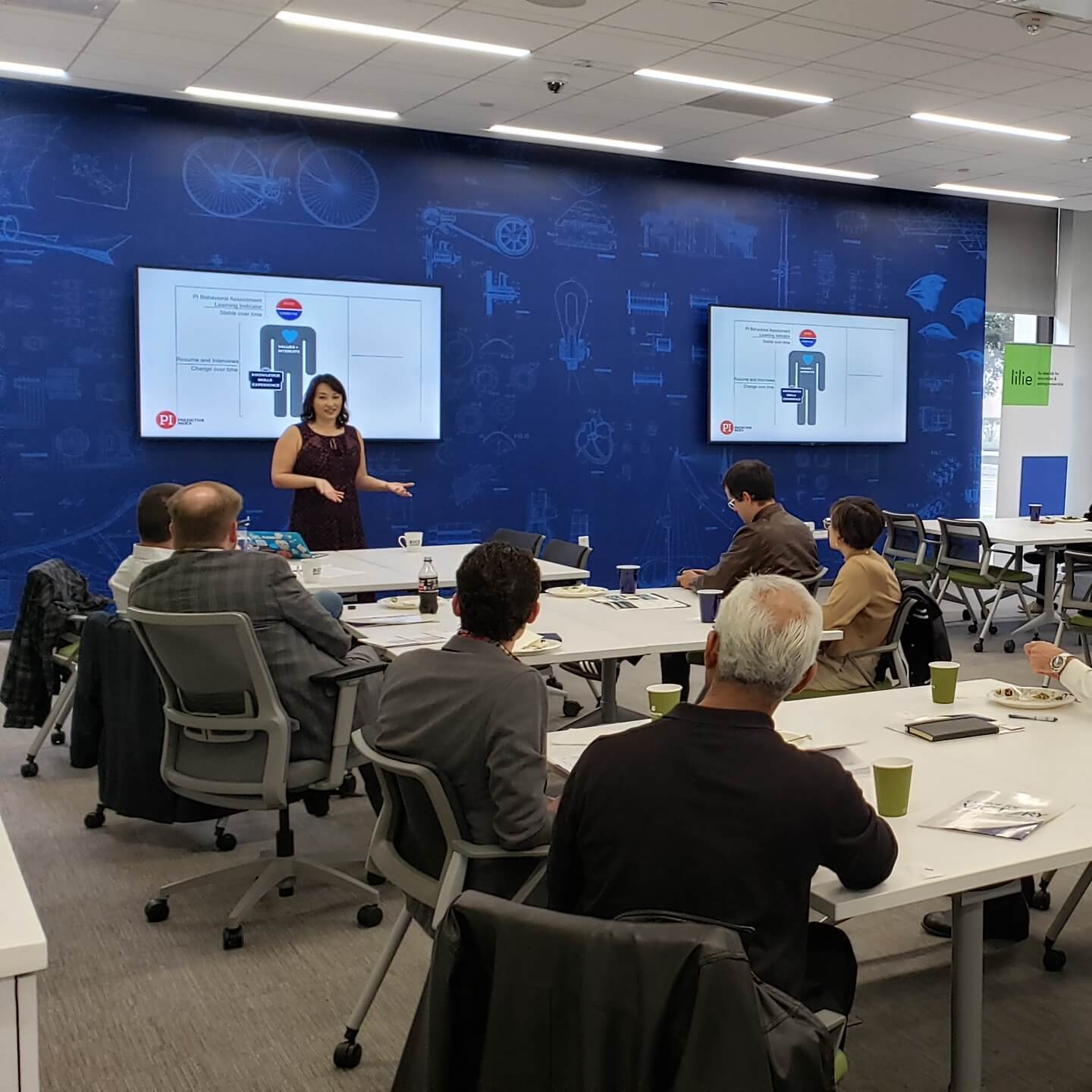 Team Dynamics Workshops
We conduct virtual or in-person workshops for teams of any size to increase productivity through enhanced self-awareness and collaboration.
Behavioral Assessments
Whether you'd like to utilize assessments for pre-hire or continuous employee development, we've got you covered. Our assessments help you.
Hire with confidence – recruit and retain the RIGHT person for your role

Upskill your team's power skills with actionable feedback

Increase engagement by allowing team members to Interact more effectively with colleagues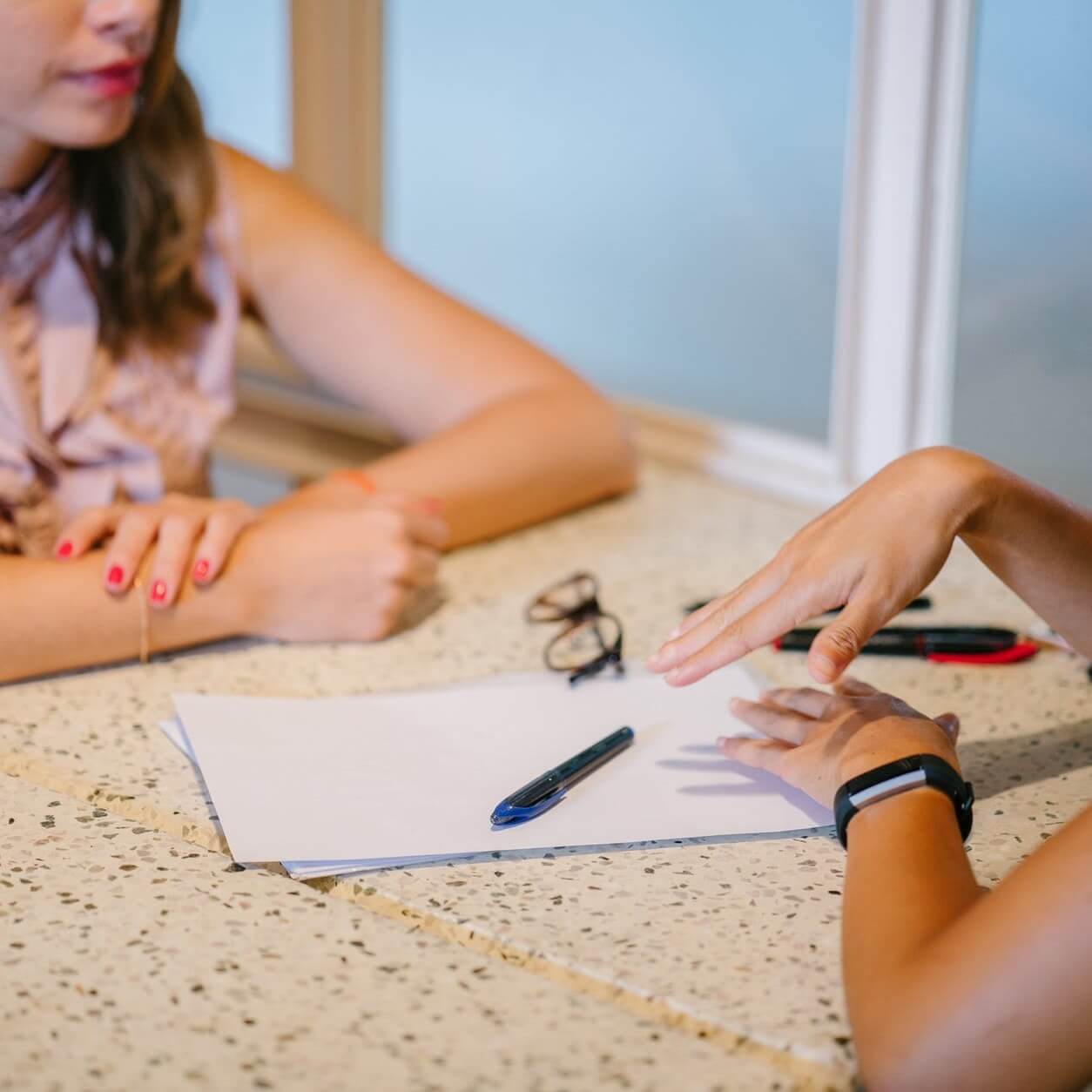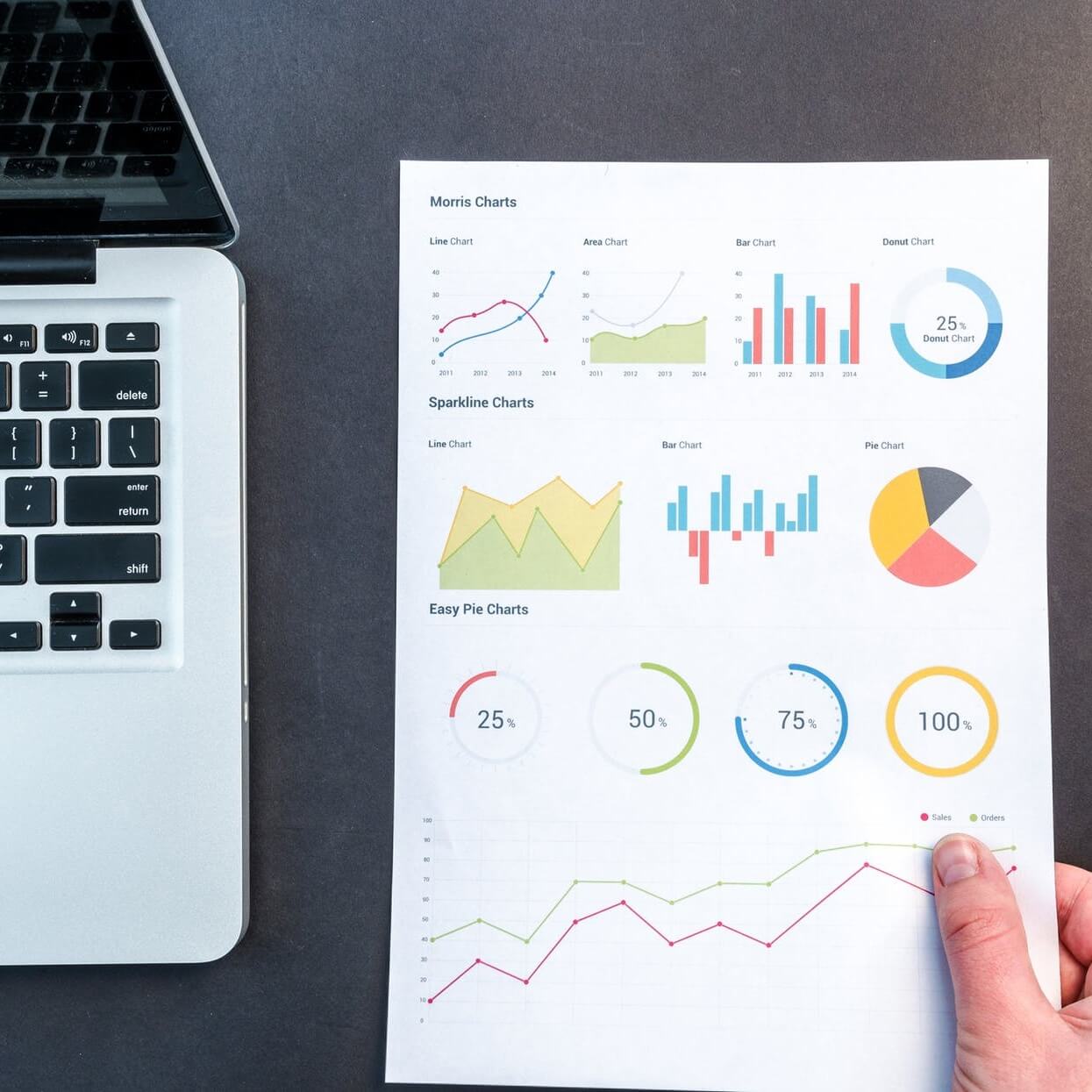 Employee Engagement Surveys
We offer numerous employee engagement survey solutions based on each organization's needs.
"The session helped our team connect in a deeper, more meaningful way. We were given the tools to better understand each other and appreciate the diversity of our team. A truly enlightening experience!"
TIMEKA W.
I was part of the great resignation of 2021, not once, but twice. The consulting world experienced a surge of resignations during and post-COVID-19.
read more